Florian Peters graduated in international law at the University of Regensburg and Lyon in 2003.
Against rigid advice from his grandmother, he left everything behind and moved into an old castle, practicing piano during the day and working at a cafe at night.
Since then he built up an incredible music and coaching career and now owns his own seminar center holding workshops and life coachings in all areas, mainly relationships and business. He lives an awesome, free life. That's the short story.
Raised in the tension of a conservative-multicultural house he left for South Africa working on a farm with handicapped people. He has been a postman, tennis coach, baker, social worker, barpianist, music teacher. He dived with sharks, interviewed prisoners in Africa, travelled to 42 countries.
He had all the shit: chronical desease, violence, terrible breakups, terrible relationships, terrible times alone.
He had all the bliss: wonderful travels, meaningful relationships, great adventures, beautyful family, awesome job and many more.
His great fear is to leave this world with too many regrets.
His greatest passion is to support other people in becoming the best version of themselves.
In 2008 he discovered the work of Marshall Rosenberg (NV-Communication): 'the purpose of life is to laugh all your laughter and to cry all your tears'. Fascinated by his ideas he became an NVC trainer.
In 2009 he took Jazzpiano lessons with Ray Santisi (Berklee University) in Boston, USA. He set Florians' path to follow his true passion.
In 2015 he recorded his album '11 Waves' (label GLM) at the worldfamous Rainbow Studio, Oslo and toured through Germany (www.florianpeterstrio.com)
"With '11 Waves', released by the Munich label GLM, a new voice has established itself in the German jazz & pop scene."
In 2018 he graduated in a holistic coaching course (clean language, systemic, NVC) with Klaus Karstädt, direst student of Marshall Rosenberg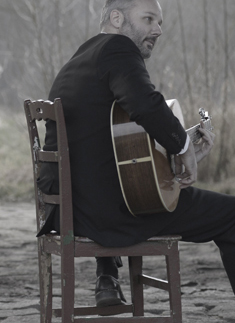 Florian Peters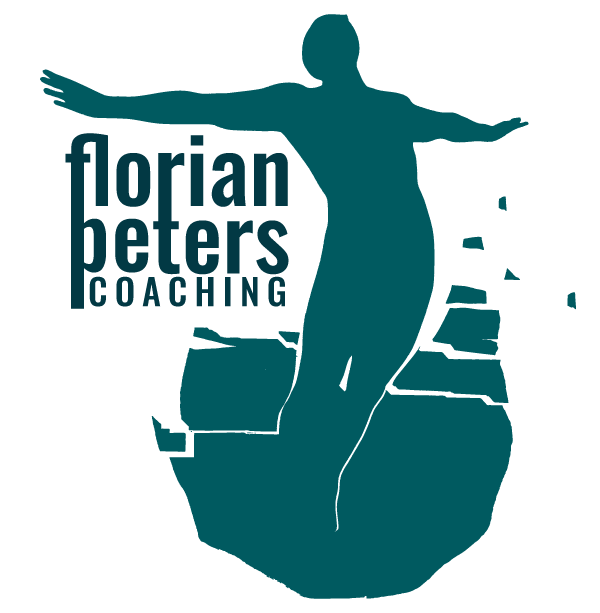 | Trainer non-violent communication | Musician | Lawyer |
…become your own best version!
Team.
supporting his work some awesome people joined his way to live a free and meaningful life: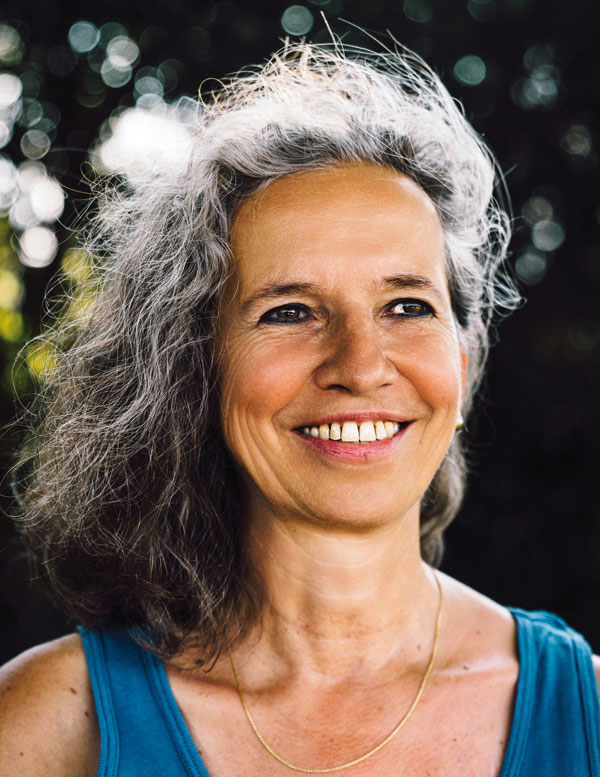 Beate Echtler
Voice and breathe teacher
Natural Voice Teacher
Trainer Non-violent communication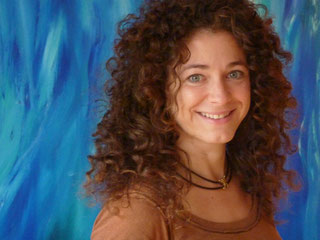 Simone Straub
Kinesiologist
Trainer Non-violent communication
Heart Speaking Trainer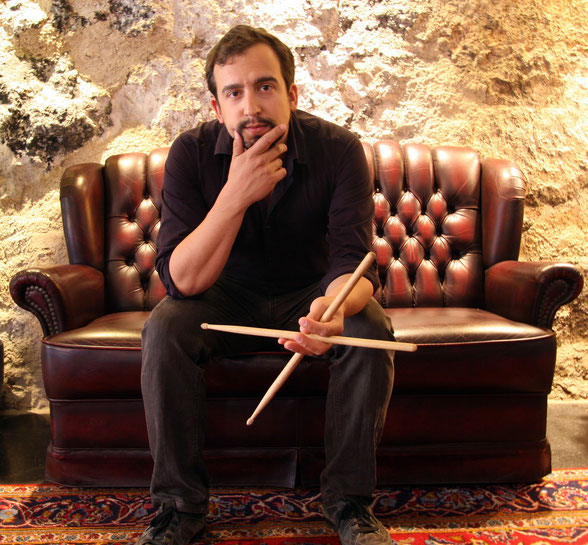 Andrea Paoletti
Musician
Creativist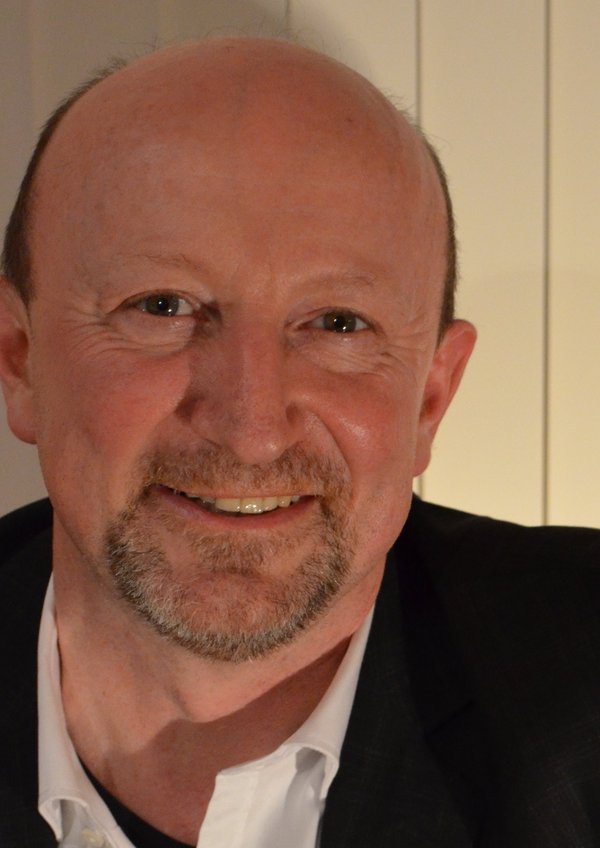 Adi Parzl
Founder & CEO BayWing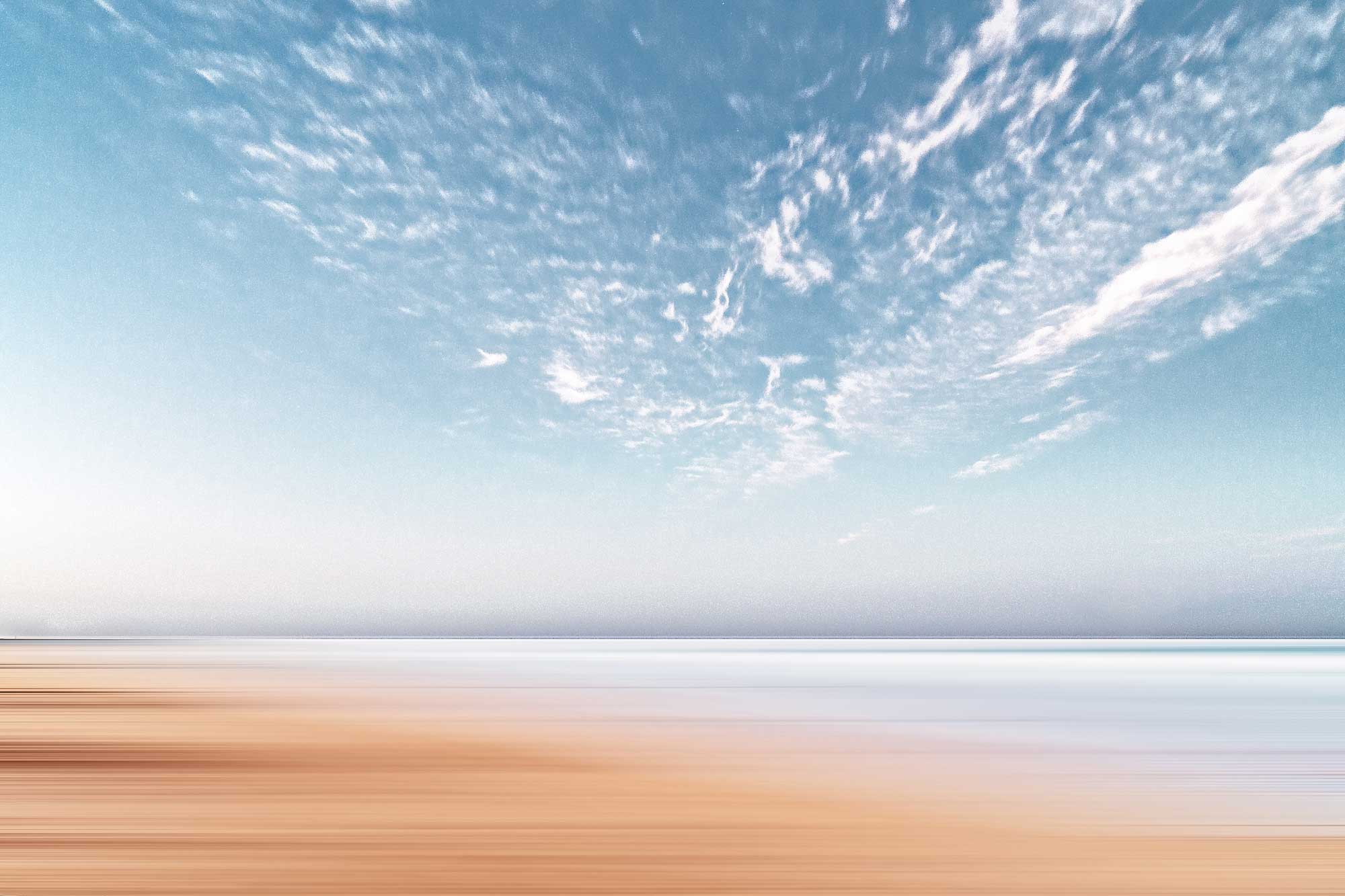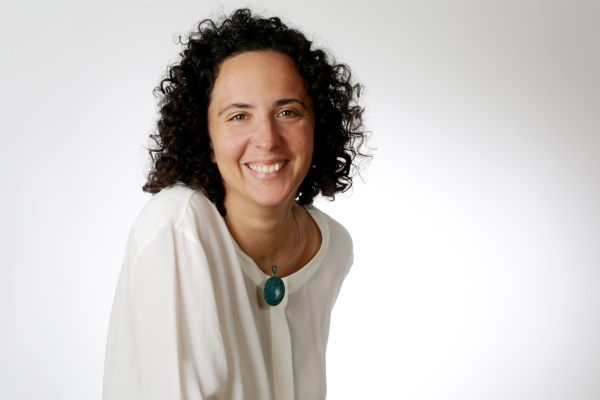 Dr. Jasmin Benser
Trainer Non-violent communication
Nutrition scientist