BANDING MIXED – INTENSE
6. November 2020| 18:30

-

21:30

59€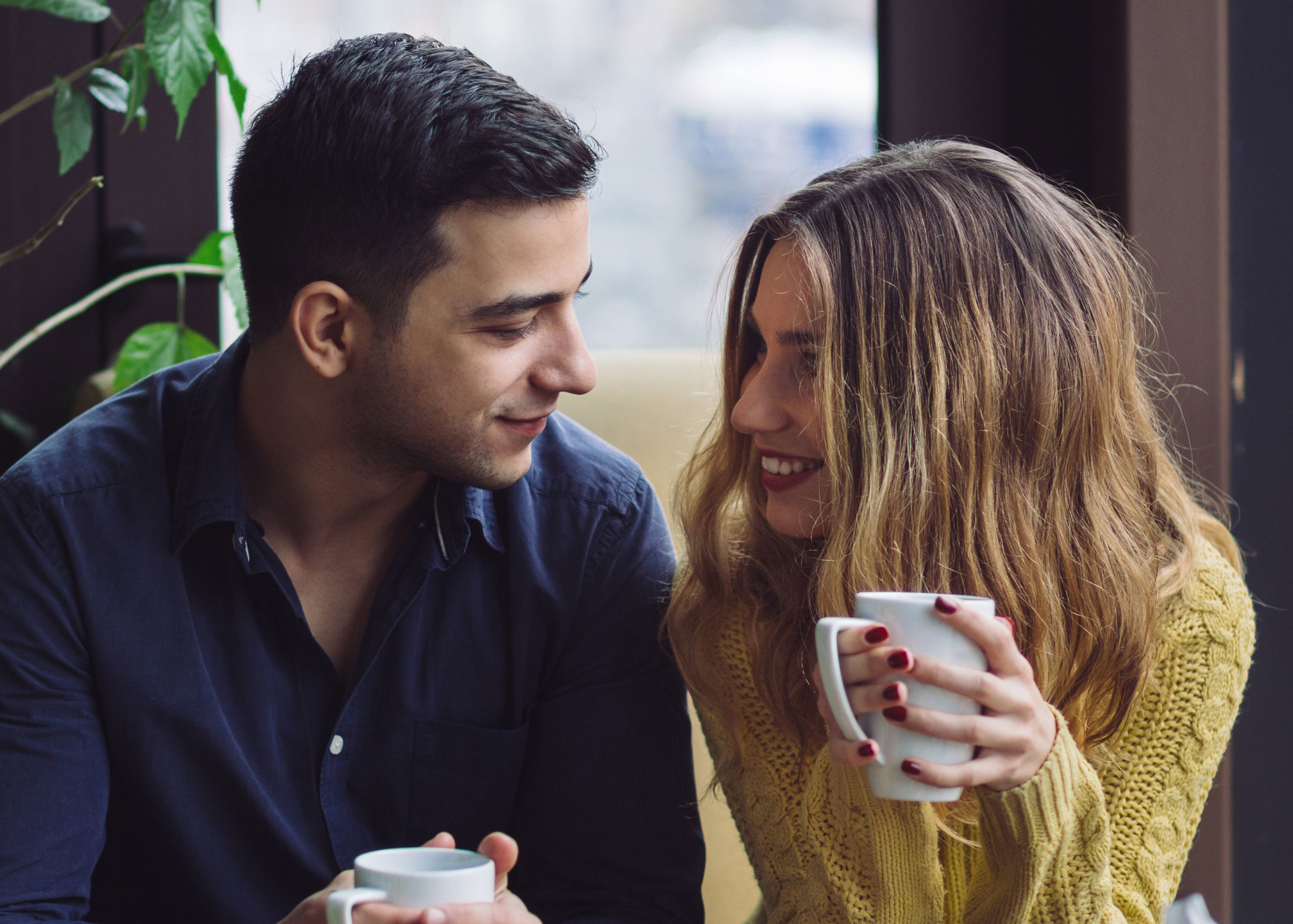 Ladies & Gents practice together!
After the great successes of the last banding courses there is the first crash course for women and men. For a whole day, intensive practice is done together. Everyone can participate without any prior knowledge. After a short theory, we will try out –
it will be exciting, cheerful, funny, profound and flirty!
At last, men and women are allowed to get back on each other. Learn how to bond effortlessly with fun!
Sign up now!
show english version
Course description english
20 discount when attending the single course